iPhone will add RCS support next year, ending the green bubble controversy – NBC US
Why it matters: Starting next year, text messages from Android devices will no longer default to SMS or MMS green bubbles on Apple devices. The Cupertino giant recently confirmed upcoming support for RCS messaging, enhancing compatibility with non-Apple services amid pressure from competitors and possibly regulators.
An Apple spokesperson told 9to5Mac this week that a software update will add RCS compatibility to iMessage in 2024. The decision effectively removes a wall between the messaging service and its competitors that has long irritated companies like Google and Meta.
Text messages have come a long way since SMS and MMS were standard. Platforms like iMessage, Android Messages, WhatsApp, and Facebook Messenger have introduced features like Wi-Fi support, end-to-end encryption, high-resolution media support, read receipts, indicators to show when a recipient is typing, and more. However, Apple currently restricts iMessage's functionality to its hardware, causing messages from Android to iOS devices to revert to the old formats, which appear as green bubbles.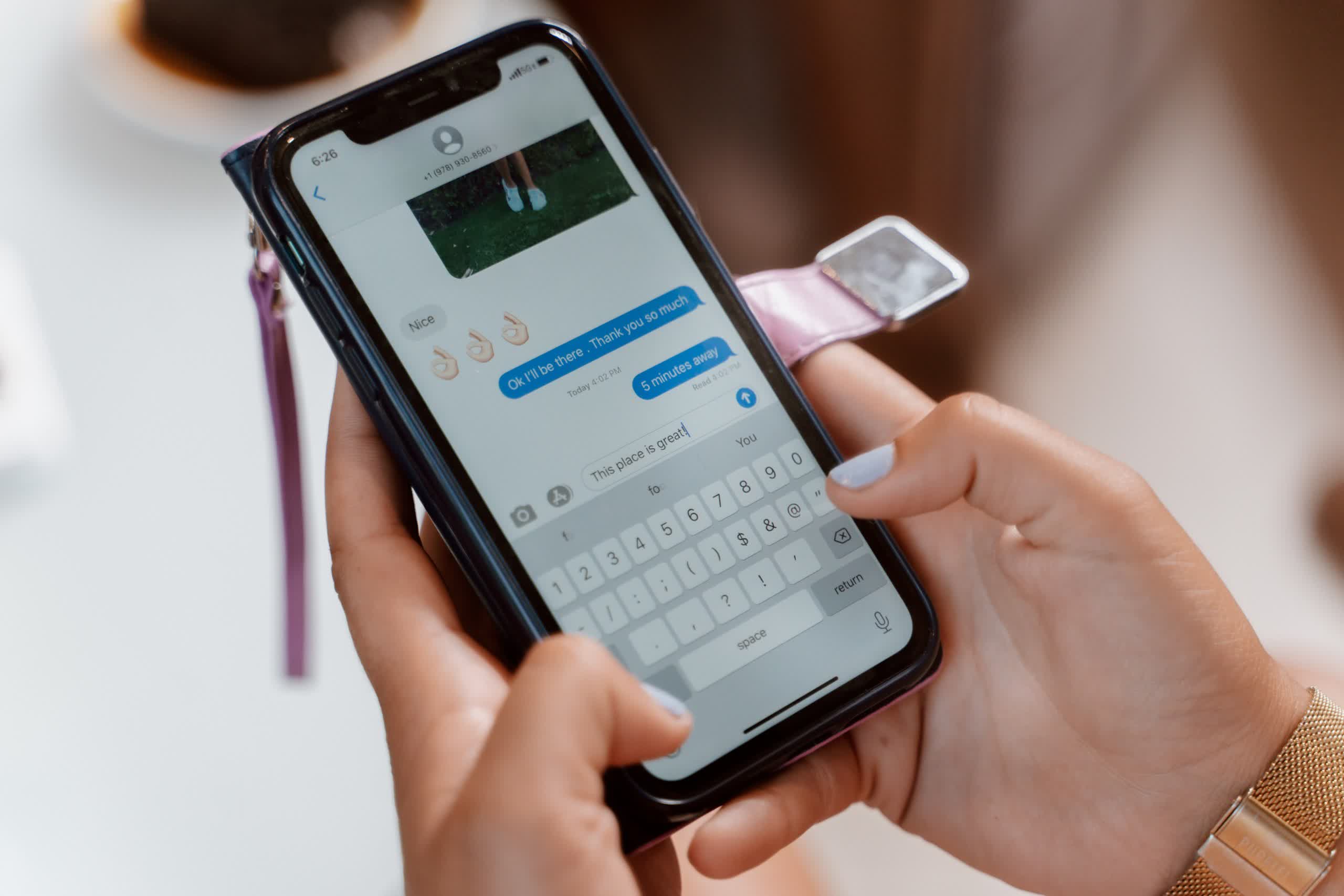 Rich Communication Services, or RCS, supports modern texting features across platforms, but Apple has refused to incorporate it into iMessages until now. Google previously accused the company of using iMessage to lock users onto Apple products, an assertion supported by the company's internal communications.
Next year's update won't bring iMessage to Android or other platforms but will enable Android and Apple device owners to communicate using advanced functionality. A specific feature the Cupertino giant confirmed is location sharing.
The new decision may be a reaction to the threat of new European regulations. Last year, the EU passed a law requiring widely-used services to support a degree of cross-platform interoperability. Regulators are still deciding whether to apply the legislation to iMessage, but Google and several telecom providers are pushing for the inclusion. Meta has also criticized Apple's previous iMessage restrictions.
A stopgap solution to the issue recently came to the Nothing Phone (2). Owners in the US, UK, Canada, and the EU can test a new service called Nothing Chat, which manages Android-to-iMessage texts without reverting to SMS or MMS. Currently, the app includes group chats, live typing indicators, high-resolution media sharing, and voice notes. Read receipts and special reactions are coming soon. It's unclear how Apple's announcement will affect Nothing Chat's development.