New Qi2 specification fixes alignment and wireless charging speed issues – NBC US
Something to look forward to: The Qi wireless charging specification has existed since 2008, but the standard contender didn't gain traction until 2015. It proved an excellent alternative to plugging in your phone but had some weaknesses, including charging speed. An upcoming version of the specification should address the most problematic issues.
On Wednesday, the Wireless Power Consortium (WPC) announced Qi v2.0 (Qi2). The new specification aims to become the de facto global standard in wireless charging after its first iteration failed to catch on due to problems with its implementation.
The first Qi2 products will start arriving this holiday season. The WPC said one is already here – the iPhone 15. However, there aren't any power transmitters out for it yet (aside from Apple's MagSafe). Makers, including Belkin, Mophie, Anker, and Aircharge, have over 100 products already in certification testing or lined up for it.
"We are thrilled to see our members rapidly embracing Qi v2.0 and building ecosystems of accessories for Qi2 devices," said WPC Board Chair Fady Mishriki. "We fully expect to see Qi v2.0 quickly become the de facto global standard for wireless charging."
The iPhone 15 got a jump on the standard because Apple helped refine it. When the first Qi (pronounced "chee") devices began arriving (around 2015), many were problematic. If the induction coils did not align almost perfectly, it failed or drastically slowed charging. So desktop and nightstand chargers and the like were somewhat finicky.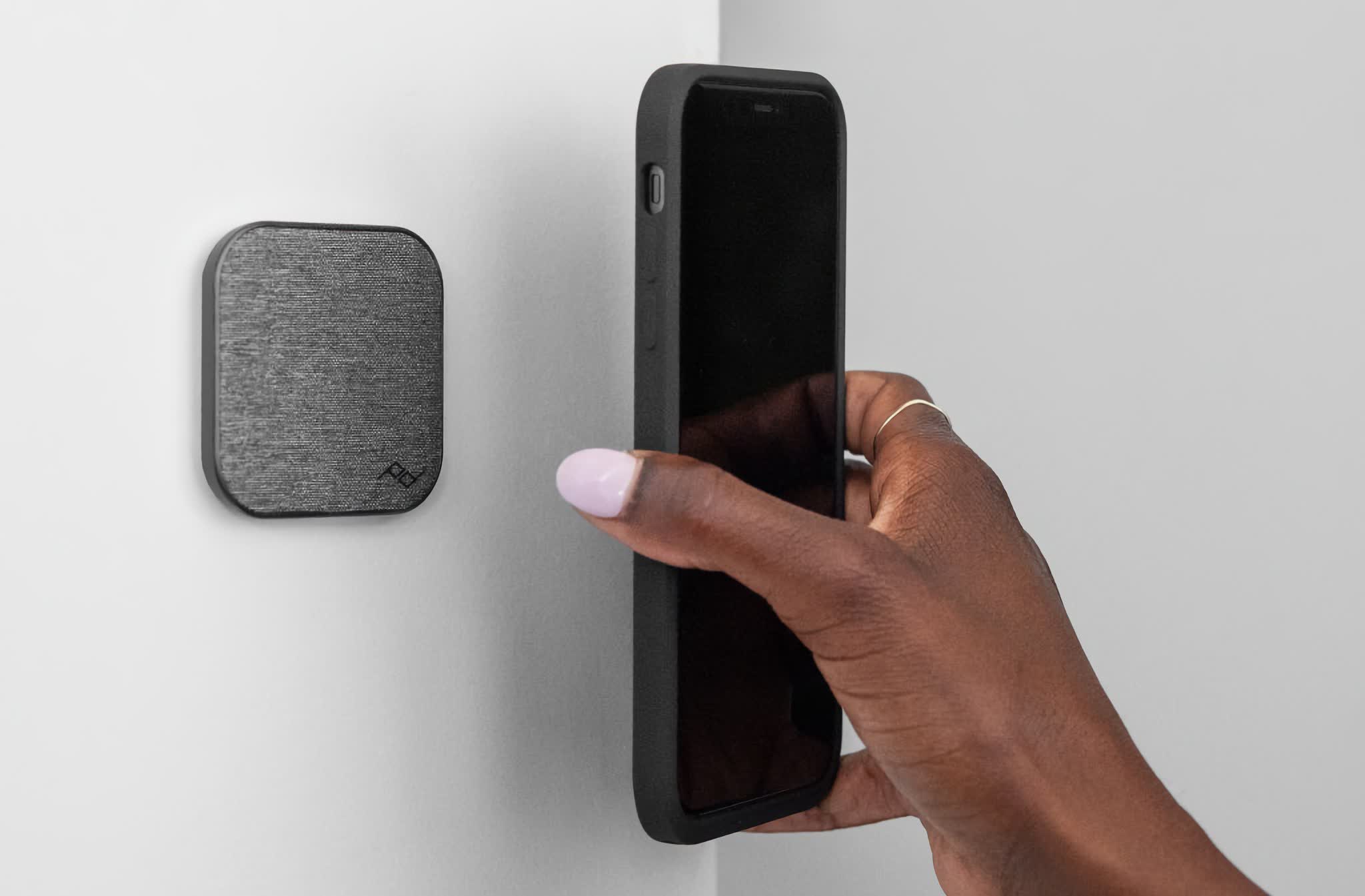 Apple saw this weakness and designed a new MagSafe technology, borrowing the name and ideas from its old and discarded MagSafe magnetic cables for its laptops. The MagSafe chargers eliminated the misalignment woes by using magnets that snap the phone to the coils.
For Qi2, the WPC developed the Magnetic Power Profile, which is based on MagSafe and developed with help from Apple engineers. It also enhanced the existing Extended Power Profile used by the previous Qi iteration. The upcoming Qi2-branded devices will sport the existing Qi logo.
In addition to easier alignment that can potentially even provide for wall-mounted chargers, Qi2 devices can support 15-watt charging, doubling the old standard. That improvement aligns with Apple's current MagSafe limit. As long as both devices are Qi2 certified, users can rest easy that they are getting 15W charging.
"These certified Qi2 chargers provide smoother, faster charging that is more energy efficient and offers wide interoperability," WPC Executive Director Paul Struhsaker stated. "Plus, Qi2's magnetic attachment also means consumers will no longer have to fuss in trying to adjust the positioning of their devices to ensure perfect alignment between phone and charger."
Analysts expect the wireless charging market to expand to over one billion transmitters and receivers in 2024. The new Qi2 standard, with its platform-agnostic design, is well-positioned to take the lead in wireless charging despite existing faster proprietary technology.