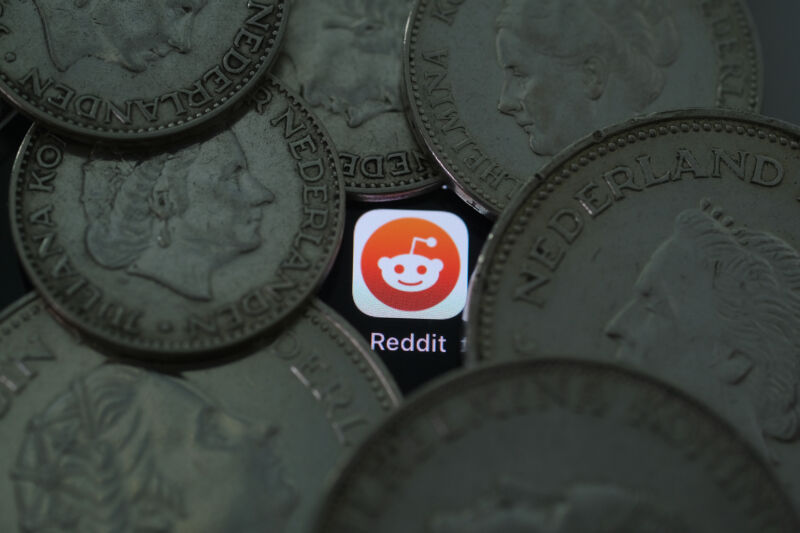 Reddit's Community Points, a blockchain-based rewards system for quality posts, comments, and other contributions in a subset of subreddits, is going the way of many similar tokens launched during the crypto boom times: away.
As of November 8, coins like the "MOON" that r/CryptoCurrency used for tips, premium features, and even voting shares will be removed from users' Vaults. Noticing this, the value of most Reddit-based coins took a nearly straight drop on Tuesday after Reddit's announcements. MOON was trading just over $0.20 at 1 pm Eastern, shortly before the announcement in its subreddit. Shortly before 3 pm, MOON had dropped just below $0.02, a loss of more than 85 percent, with fellow Reddit currencies BRICK (r/FortNiteBR) and DONUT (r/EthTrader) seeing similarly precipitous plunges.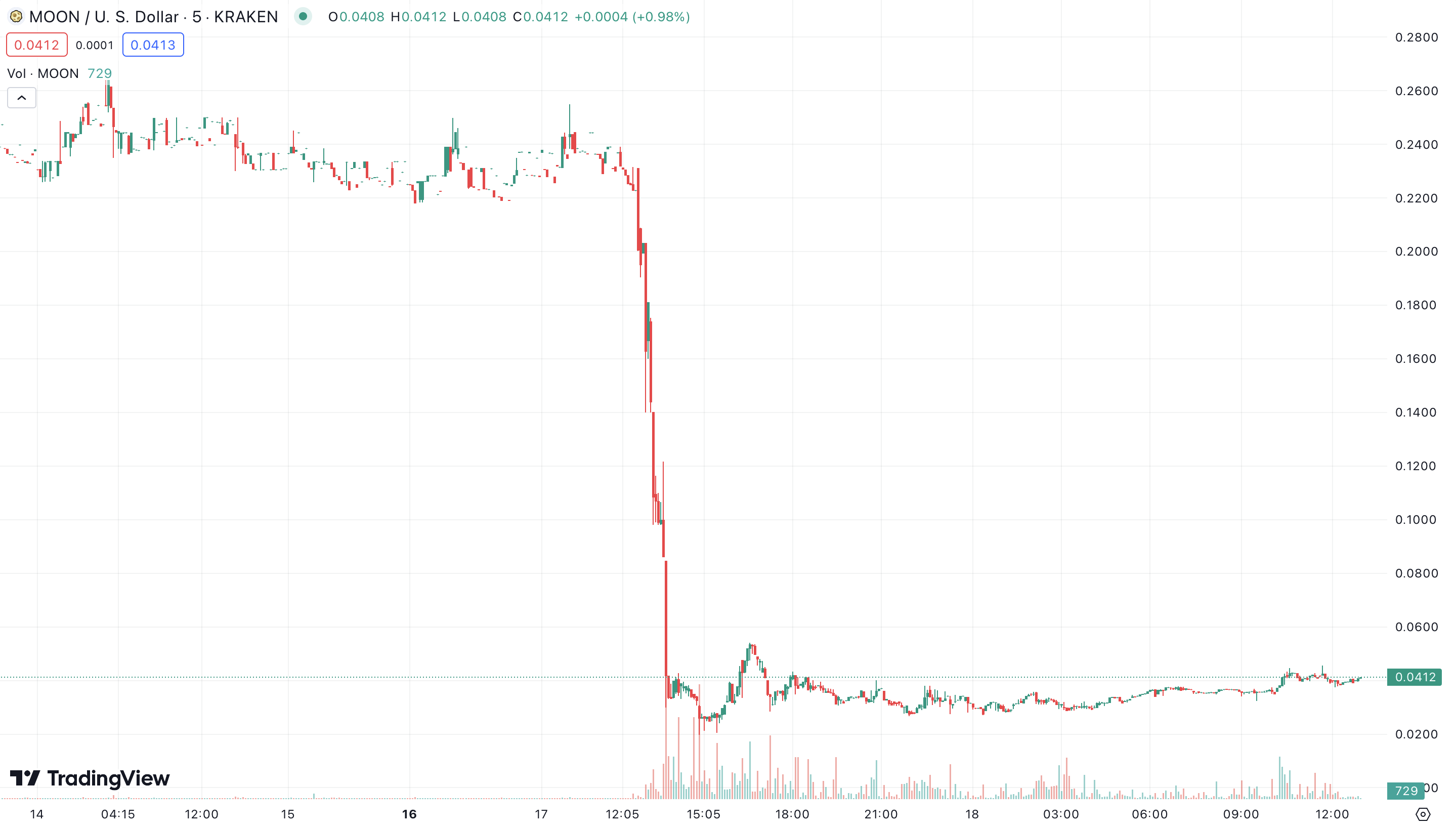 While most people likely never noticed the loss of their Community Points, some who actively acquired them, or even bought more on the blockchain, are reporting losses of thousands of dollars. Conspiratorial claims of Reddit having "rugged" the currencies—pulling money from the system before a sudden shutdown—floated on social media.
For its part, Reddit told its Points-offering subreddits, and told TechCrunch in an interview, that the issues were scale, regulations (or "the regulatory environment"), and having new kinds of rewards to hand out. Its newer Contributor Program, which rewards users with actual money from the Reddit gold and karma they accrue, is one such example. "Part of why we're moving past this product is that we've already launched, or are actively investing in, several products that accomplish what the Community Points program was trying to accomplish, while being easier to adopt and understand," Reddit's director of consumer and product communications, Tim Rathschmidt, told TechCrunch.
Community Points launched in May 2022, offering Redditors a way to "earn something valuable for all the hours you put into your community," and for moderators to "encourage better content and conversation," according to an Internet Archive image of the Community Points page. The points were a measure of your reputation in a subreddit; although, because they were on a blockchain, you could "take your reputation anywhere you want on the Internet." With a certain number of Community Points, moderators could offer "Special Memberships," which would allow for badges, GIF embeds, animated emojis, or other upgrades.
Community Points originally used Ethereum, and its high transaction fees—which at one point users could pay through an FTX partnership—led Reddit to move Community Points to the Arbitrum blockchain in 2022. Still, even though Reddit saw "future opportunities for Community Points, there was no path to scale it broadly across the platform," wrote user cozy_sheets, who works on Reddit's community team (Reddit refuses to confirm the identities of admins representing the company on the site).
After November 8, points will no longer appear in the Reddit Vaults of members who acquired them. Points available for the subreddits to hand out "will be burned by the end of the year." Notably, Reddit's NFT marketplace was not targeted for closure.
"Thank you all again for the deep involvement in this unique experience in your communities," the Reddit community admin wrote Tuesday. "There were significant learnings from Community Points and the feedback many of you gave, that we're now actively bringing forward to more communities and redditors."