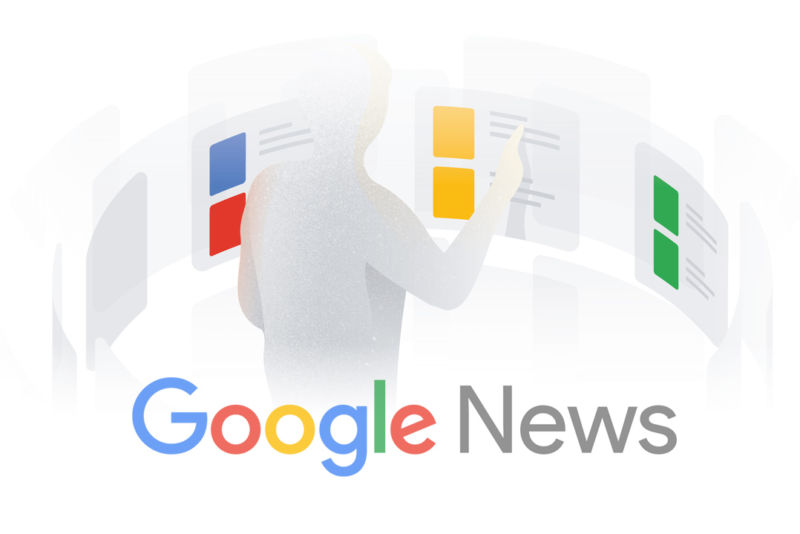 Google used to be a company that rarely did layoffs, but this year job cuts are almost a monthly occurrence. The latest group to see cuts is Google's news division, which CNBC's Jennifer Elias reports is losing an estimated 40–45 jobs, according to an Alphabet Workers Union spokesperson.
Google News is one of the biggest drivers of traffic on the Internet, thanks to spots at the very top of Google Search results, on the Chrome mobile new tab page, in the Google search app, on some Android home screens, and on the news.google.com home page. Online misinformation is surging, and between the Russian invasion of Ukraine and the war between Israel and Hamas, worldwide regulators are cracking down on news sites spreading false information. Usually, Google's content concern from regulators revolves around YouTube, but now Google seemingly has fewer people to deal with misinformation in one of its biggest content-promotion divisions.
A Google spokesperson told CNBC there's nothing to worry about, saying, "These internal changes have no impact on our misinformation and information quality work in News." A staff engineer at Google News had a different take on the layoffs, though, posting on LinkedIn, "Today Google laid off a bunch of workers who worked on Google News. These are some of the best and brightest people I've ever worked with, and frankly, I don't expect the calculus behind this decision will ever make sense to me. We're definitely worse off without them."
The layoffs come in a year of dramatic cost-cutting for Google, with a big 12,000-person layoff at the beginning of the year, a few big product shutdowns, price hikes to most subscription plans, and a slow trickle of additional layoffs since the big one.