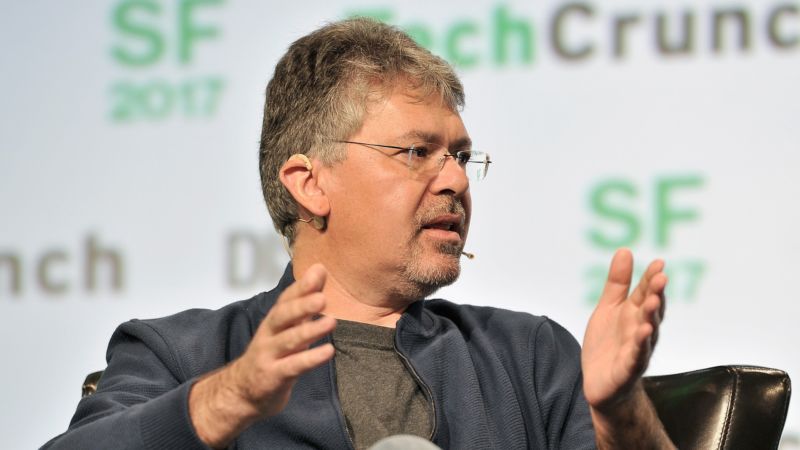 In iOS 17, Apple recently made it easier to use alternatives to Google search in the Safari web browser's private browsing mode—but the company considered going even further by making DuckDuckGo, which is marketed as a more private alternative, the default choice in that context.
As reported by Bloomberg's Leah Nylen, the information came to light when Amit Mehta, the US District Judge who is handling the US antitrust trial over Google search, unsealed transcripts of testimonies by DuckDuckGo CEO Gabriel Weinberg and Apple SVP of machine learning and AI strategy John Giannandrea. Giannandrea worked as Google's head of search before his current role at Apple.
Weinberg claimed in his testimony that his company had 20 or so meetings with Apple about the possibility and that he believed the change would happen because prior DuckDuckGo integrations made their way into Safari. He even said this was the one proposed integration that didn't make it "all the way through the finish line."
Giannandrea had a different take, though. He was heavily involved in Apple's discussions about its future with search, and he dismissed a switch to DuckDuckGo, partly because he felt that DuckDuckGo's "marketing about privacy is somewhat incongruent with the details" because DuckDuckGo relies on Bing in some areas. He said he would have wanted to do "a lot more due diligence with DuckDuckGo" should the switch have happened. He previously argued against switching to DuckDuckGo in an internal company email.
These conversations happened in the wider context of the antitrust trial over Google search, which, by some estimates, accounts for 90 percent of the market. Apple famously has a highly lucrative deal with Google to use the latter's search engine as the default option in Safari, which is the default web browser on iPads, Macs, and, most importantly, iPhones.
Previous trial testimonies revealed that Apple and Microsoft considered a wide-ranging partnership or even acquisition that would lead to Microsoft-developed search engine Bing becoming the default for Apple devices. Apple reportedly believed at another point that the only viable alternative to Google would be to develop its own search engine—which it didn't, perhaps because the Google deal was so lucrative.
Judge Mehta is looking closely at Google's deal with Apple as the trial weighs whether the search giant's dominance is anti-competitive in the US.
For DuckDuckGo's part, a company spokesperson was quoted in Bloomberg saying that the search engine takes measures to prevent "hosting and content providers from creating a history of your searches," in contrast to Giannandrea's statement that DuckDuckGo wasn't as comprehensively private as it claimed.