'Suits' Creator Reveals Which Word The Royals Stopped Meghan Markle From Saying – NBC US NEWS
"Suits" creator Aaron Korsh claimed he was "irritated" by the British royal family's alleged interventions when it came to Meghan Markle's character on the show, after she began dating Prince Harry.
The Duchess of Sussex was still playing Rachel Zane in the drama when she met her future husband, and her character was eventually written out of the show in the lead-up to their wedding.
Prior to that, however, Korsh alleged the royals "weighed in on some stuff" to do with Markle's character, which left him rather displeased.
He told The Hollywood Reporter: "I will say, and I think Harry put this in the book, because I heard people talking about it — [the royal family] weighed in on some stuff.
"Not many things, by the way, but a few things that we wanted to do and couldn't do, and it was a little irritating."
Korsh said one particular grievance was related to the term "poppycock", which he'd planned to have Markle's character say as a nod to his in-laws, who use the term regularly.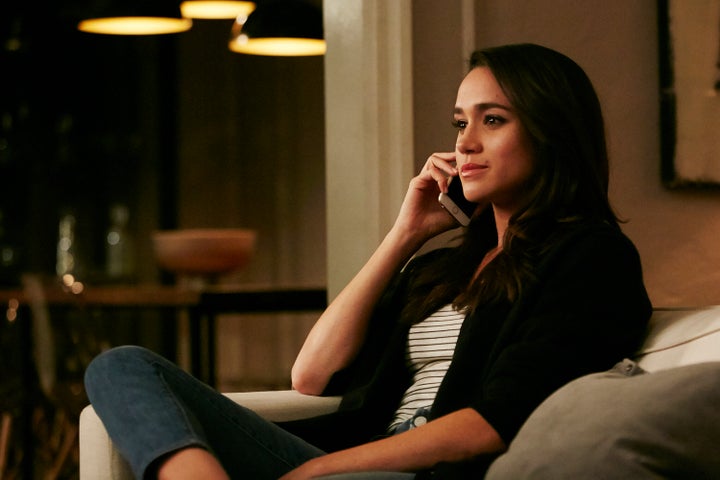 "The Royal Family did not want her saying the word," the producer and writer claimed. "They didn't want to put the word 'poppycock' in her mouth. I presume because they didn't want people cutting things together of her saying 'cock'."
Interestingly, Korsh said the term was then changed to "bullshit" in the script, adding: "There was maybe one or two more things, but I can't remember."
Asked how the royal family got its hands on the script in the first place, Korsh said: "I don't know how they got 'em. I was aware that they were reading them because I got the feedback, but I don't remember the process by which they got them."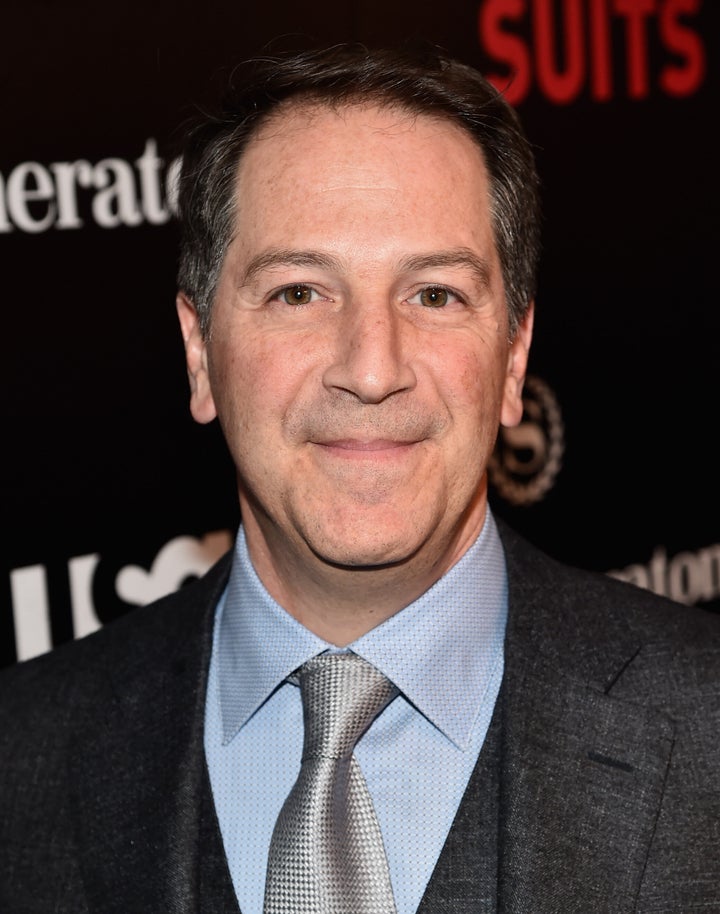 Buckingham Palace had no comment when contacted by HuffPost UK.
Prince Harry previously wrote about Markle leaving "Suits" – and the alleged royal interference that preceded it – in his book "Spare," which was released at the beginning of this year.
"Meg packed up her house, gave up her role in Suits. After seven seasons," he wrote. "A difficult moment for her, because she loved that show, loved the character she was playing, loved her cast and crew – loved Canada."
"On the other hand life there had become untenable. Especially on set. The show writers were frustrated because they were often advised by the Palace comms team to change lines of dialogue, what her character would do, how she would act."