Storm tracker: Hurricane Idalia path map – NBC US NEWS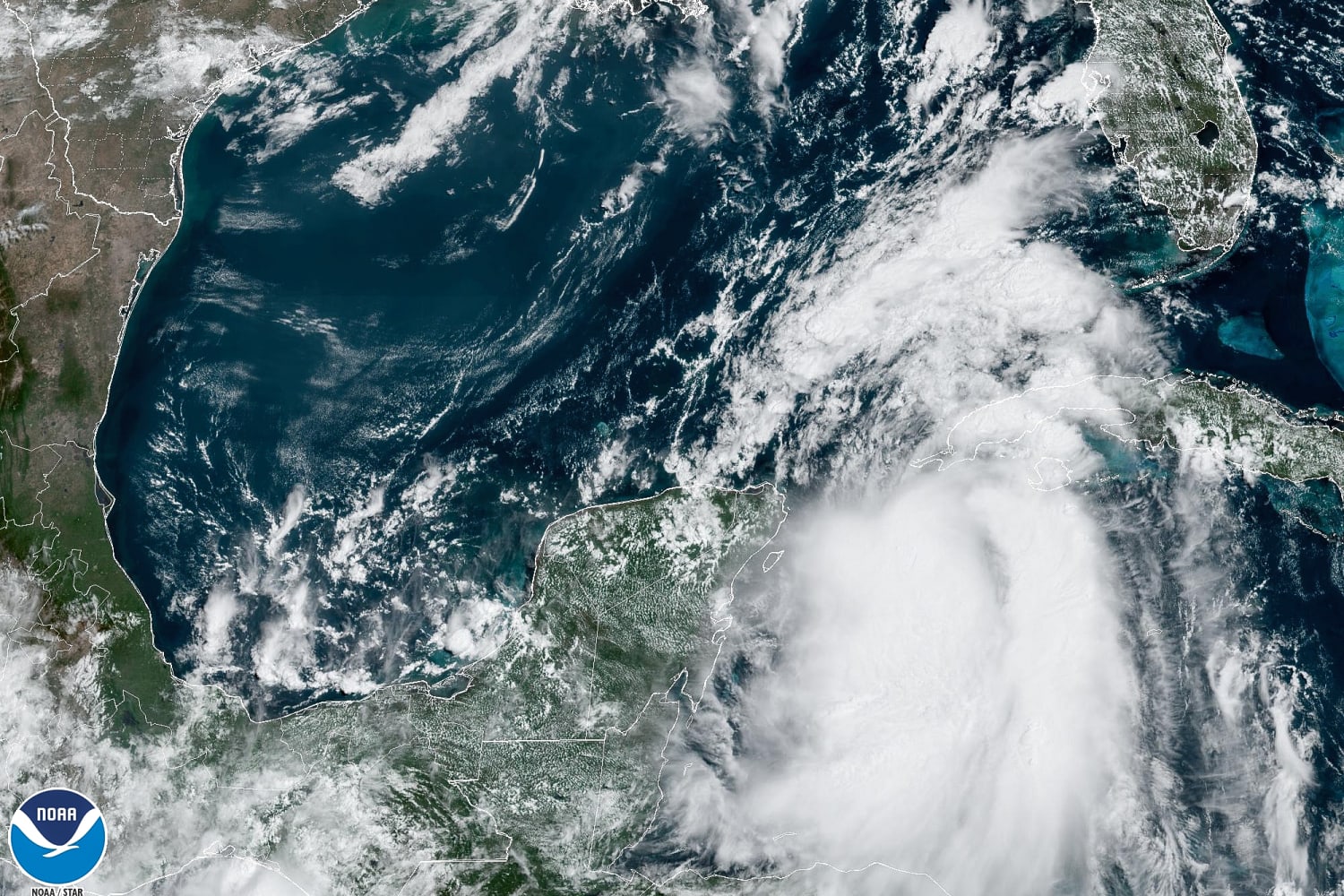 Hurricane Idalia has made landfall in Florida.
Idalia was downgraded to a Category 3 hurricane early Wednesday morning, shortly before making landfall in Florida's Big Bend region just before 8 a.m. ET.
As of Wednesday morning, the hurricane has wind speeds reaching 120 mph, speeds that capable of snapping trees, damaging houses and knocking out electricity. 
TROPICAL STORM IDALIA: LIVE UPDATES
Follow the storm's path on the map below. It will be updated every three hours.
Water gauges from the National Weather Service show areas of the state that are flooding during the storm.